Manage episode 236208680 series 1111747
由Player FM以及我们的用户群所搜索的
David Cummings
— 版权由出版商所拥有,而不是Player FM,音频直接从出版商的伺服器串流. 点击订阅按钮以查看Player FM更新,或粘贴收取点链接到其他播客应用程序里。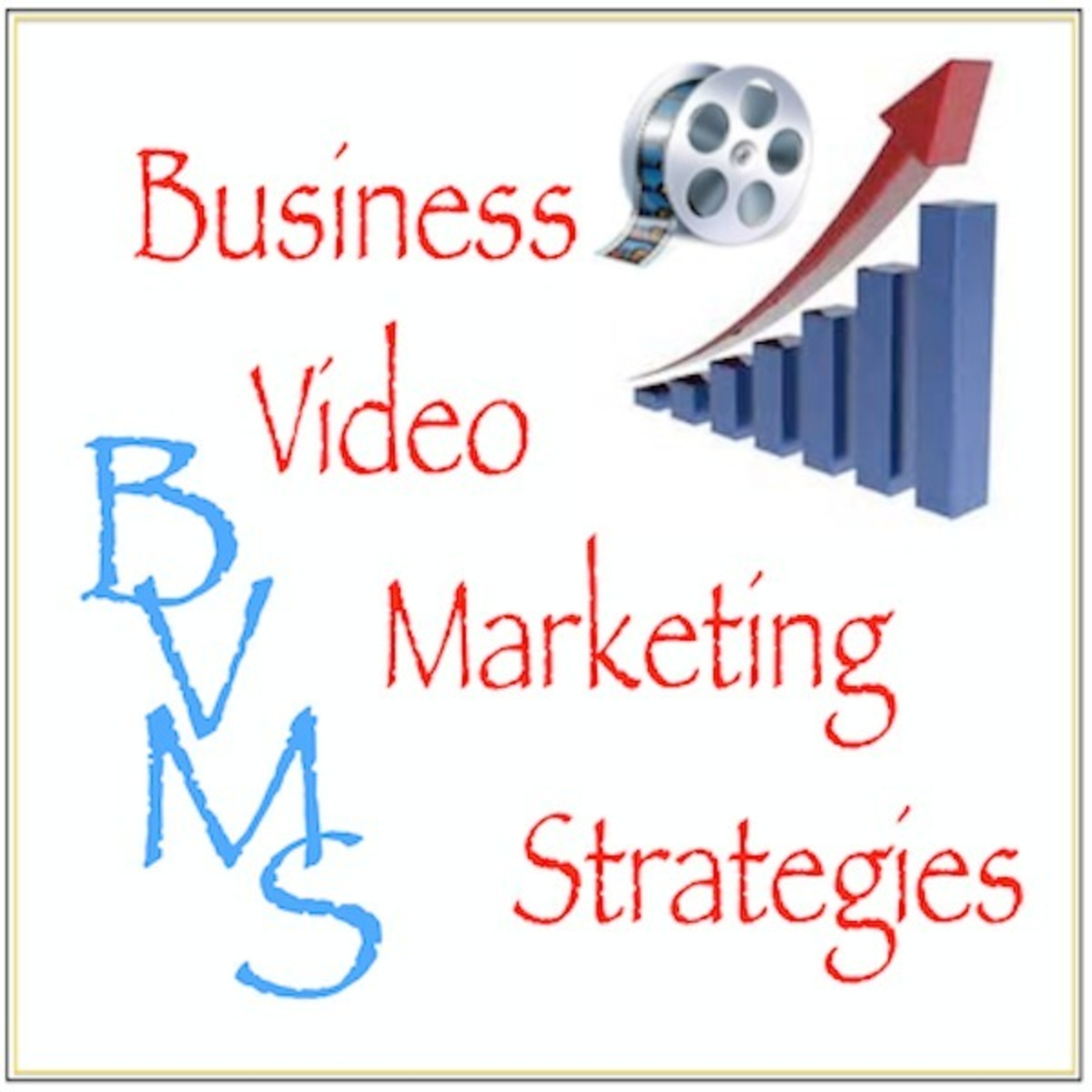 Business Marketing Strategies: The Secrets to Adding 3 Hours to Your Day
This episode: Shrink your Work Week and Adding 3 or More Hours to your Day
Everyone runs short on time, and would be delighted with extra time in their day. We are all bound by time, and it is really up to us how we use that time - hopefully efficiently. Time management is one thing that we could all do better.

Discover the secrets that can "release" your ability to take control of your entire time schedule and get back the lost hours by these little known secrets.
We interview the Absolute Time Management Expert Shari McGuire from www.shrinkyourworkweek.com/ as she Reveales the Way you can stream line your own lifestyle and work week to take back control. It will be an action packed episode that will leave you with some "gem stones" that you can use everyday in your life - starting immediately.
Business Video Marketing Strategies explores the keys that make all the difference in business, helping you transform from mediocre to amazing. There are so many tips that you can apply in your everyday life, and business. We look forward to you joining us...
We'll Share the very secrets and Shari's amazing giveaway offer at this very direct and revealing show...
Thanks and see you on the show...
David Cummings
The Video Marketing guy.
24集单集