Manage episode 236208687 series 1111747
由Player FM以及我们的用户群所搜索的
David Cummings
— 版权由出版商所拥有,而不是Player FM,音频直接从出版商的伺服器串流. 点击订阅按钮以查看Player FM更新,或粘贴收取点链接到其他播客应用程序里。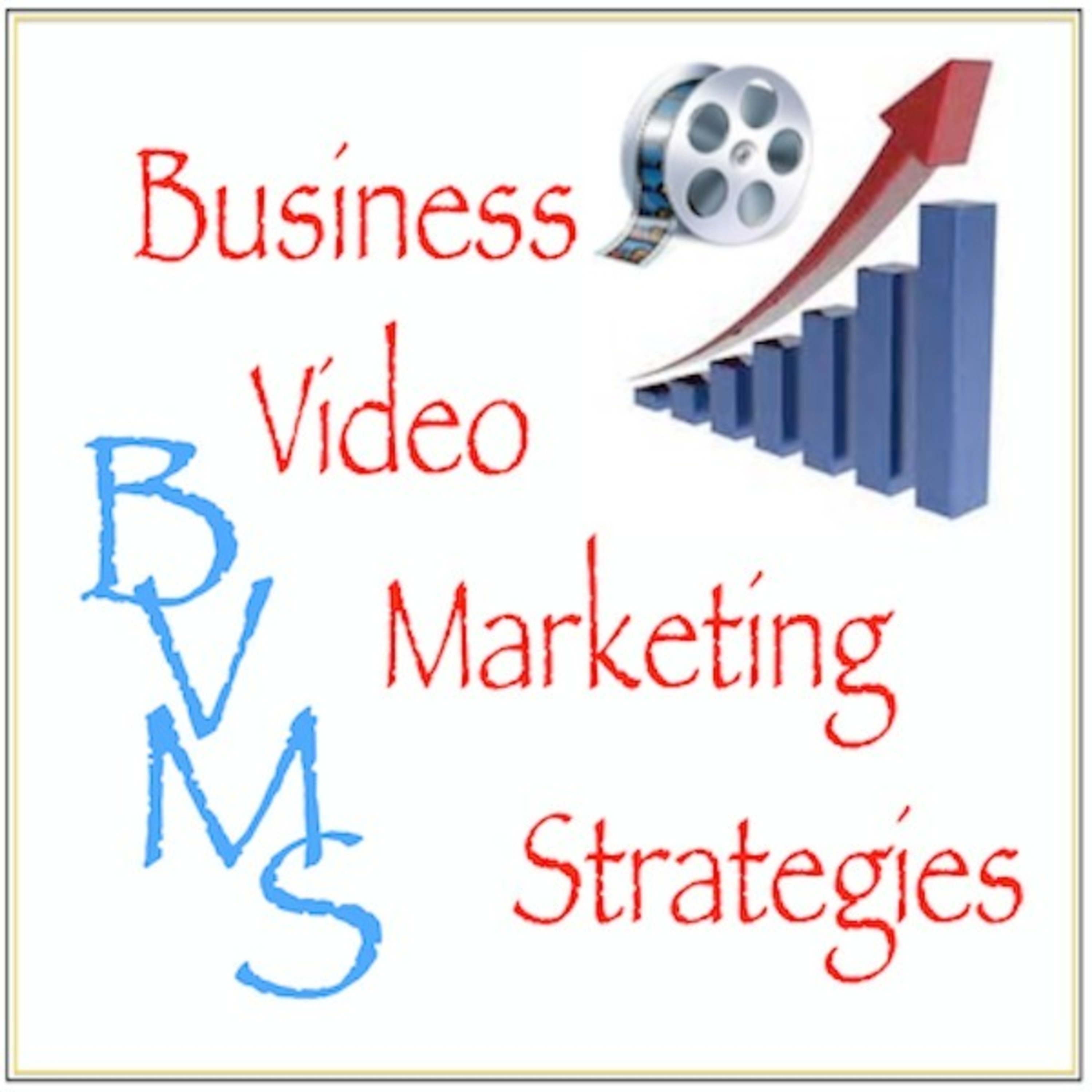 Business Video Marketing Strategies explores the ins and outs of video marketing. There are many different type of videos to produce for business, incluing introductory Videos, ads, lead generation videos, sales page videos, information videos, training videos, "how to make a video", and many many more business strategies.
This show goes into whats coming up in the future shows, how to do certain things, and how you can even download your very own video marketing training course ! simply go to: www.GetHitsToyourWebsite.net/video

If you want to stand out from the crowd in your business, whether it be online or Off-line, then video is the way to "Showcase" your talents, business services and products.
There are many strategies you can do with your business video, and that's what this pod cast show is all about, Discussing, sharing, and teaching others about business videos.
Enjoy the show, and if like it, then please share it with your facebook or twitter friends.
If you want to know more details and explanitory videos,
...then see us at: http://YouTube.com/davidcummingsonline
Thanks,
David Cummings,
The Video Marketing Guy.
24集单集