Fetch error
Hmmm there seems to be a problem fetching this series right now. Last successful fetch was on September&nbsp13,&nbsp2021&nbsp12:06 ()
What now? This series will be checked again in the next day. If you believe it should be working, please verify the publisher's feed link below is valid and includes actual episode links. You can contact support to request the feed be immediately fetched.
Manage episode 247456554 series 1037841
由Player FM以及我们的用户群所搜索的
Audrey F. Liggins
— 版权由出版商所拥有,而不是Player FM,音频直接从出版商的伺服器串流. 点击订阅按钮以查看Player FM更新,或粘贴收取点链接到其他播客应用程序里。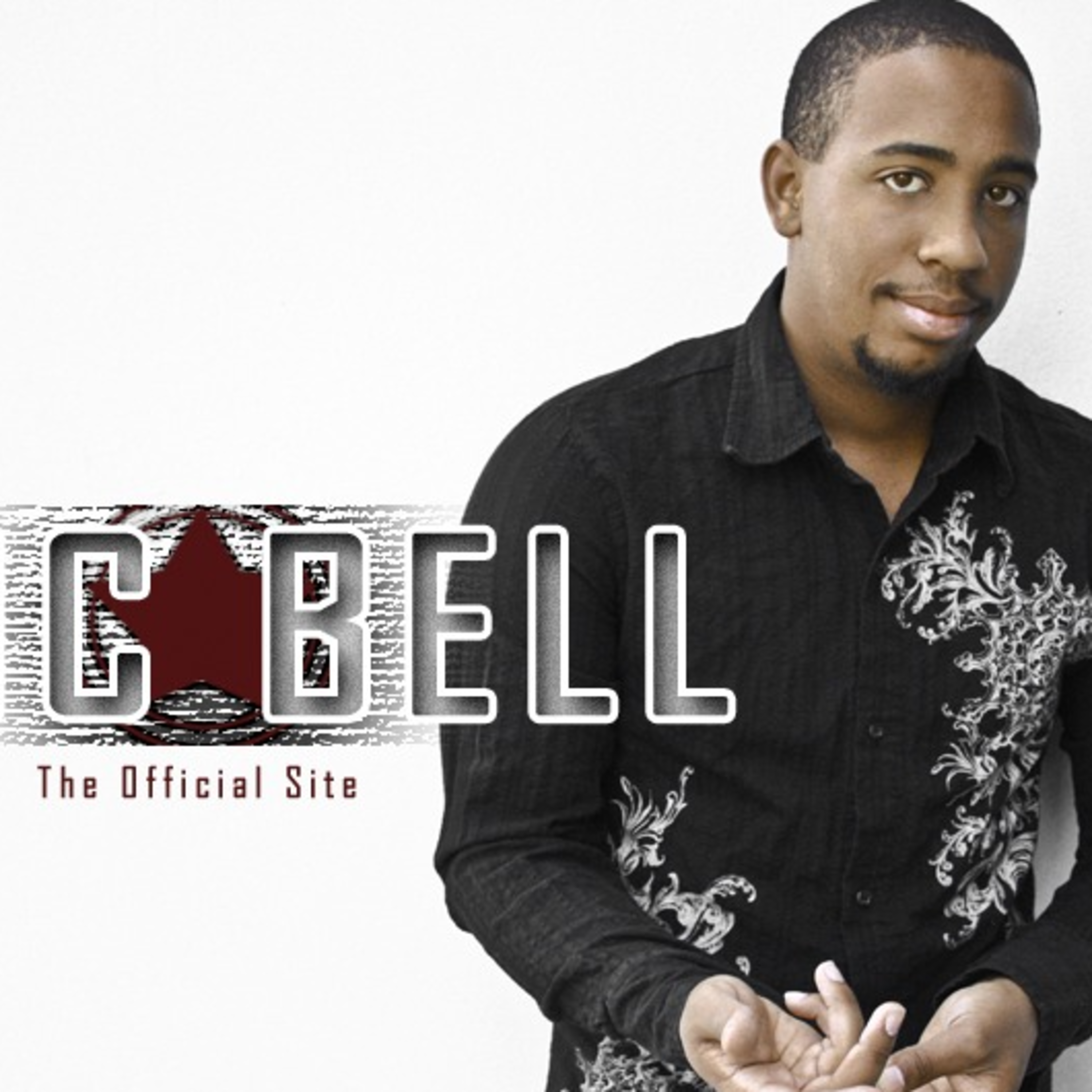 On the Couch tonight: Comedian Eric Bell, and new music by The Teeth and DA Airway.
Eric Bell is a comedian and screenwriter based out of Los Angeles. He is the producer for the animated series, 24 Frames.
We talk about geekdom, the world of animation and internet webseries, and Eric tells us about life as a comedian, how he became one, and what some pitfalls of professional comedy are. We also discuss Eric's other projects as well as his daytime job.
Check Eric out here:
Droseanimation.com (24 frames)
Gamefob.com (Geek Site)
Bellcomedy.com (Comedy Site)
Facebook.com/bellcomedy (my Facebook)
10集单集