Fetch error
Hmmm there seems to be a problem fetching this series right now. Last successful fetch was on August&nbsp25,&nbsp2020&nbsp03:09 ()
What now? This series will be checked again in the next day. If you believe it should be working, please verify the publisher's feed link below is valid and includes actual episode links. You can contact support to request the feed be immediately fetched.
Manage episode 223406369 series 1177419
由Player FM以及我们的用户群所搜索的
Mz. OptimiZm™
— 版权由出版商所拥有,而不是Player FM,音频直接从出版商的伺服器串流. 点击订阅按钮以查看Player FM更新,或粘贴收取点链接到其他播客应用程序里。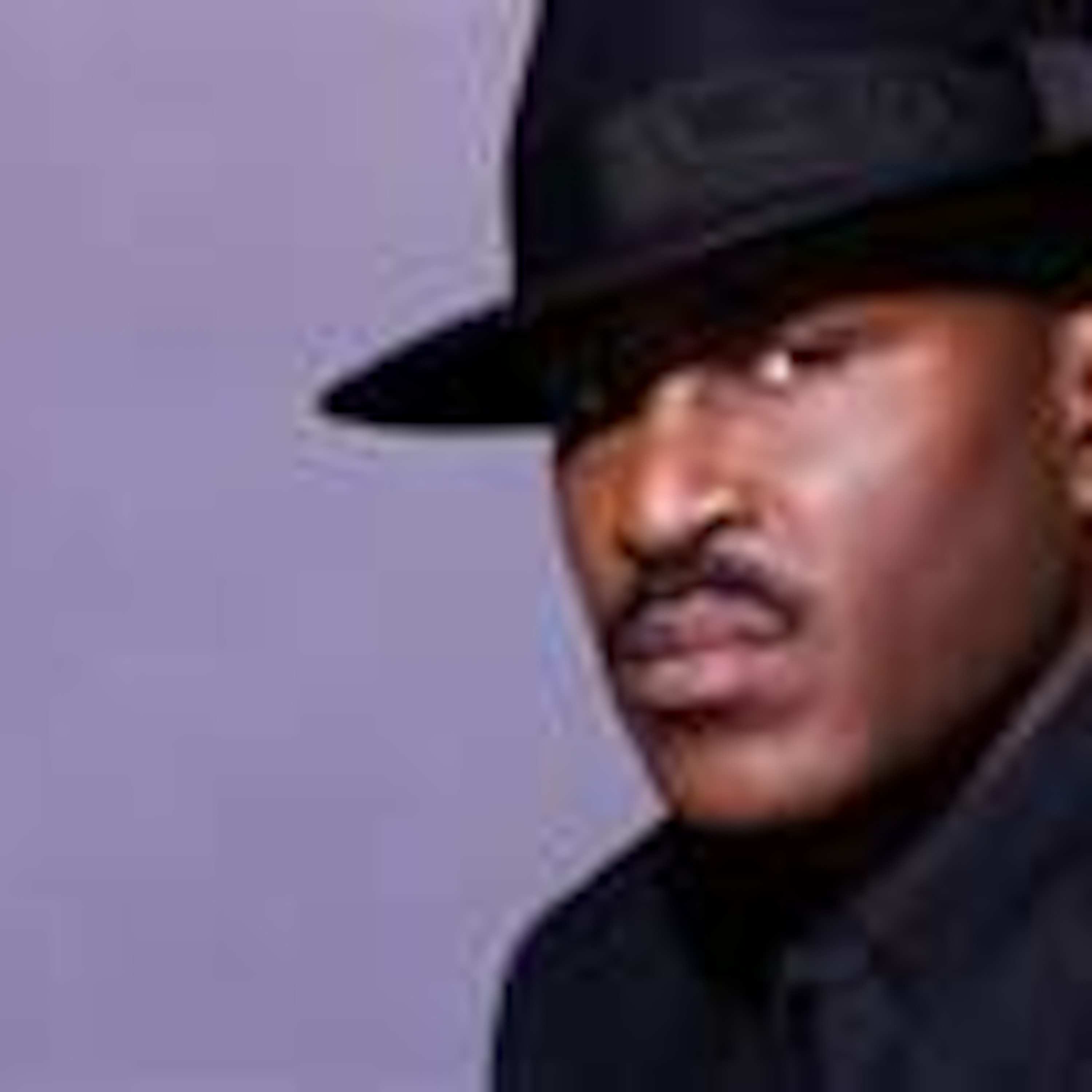 Easy Mo Bee is a legendary hip-hop producer whose skill and ingenuity behind the board merits him being labeled as a true hip-hop pioneer and trailblazer. An influential figure in helping build the Bad Boy Records empire, Easy Mo Bee turned Craig Mack's "Flava in Ya Ear," and Notorious B.I.G's "Ready to Die" album into instant hip-hop classics. From "Doo-Bop", his Grammy-award winning collaboration with the late Miles Davis, to cuts from Busta Rhymes, Tupac, LL Cool J, Big Daddy Kane and more, Easy Mo Bee's musical styling and producing easily combines sounds from today and yesterday with some of the best MC's in the business. This is a must hear interview, tune in for the latest and greatest from this Hip-Hop Icon and Motivator
Thomastrius L. Williams is making her debut as an author; however she is not new to the literary world. Williams, originally from a Chicago suburb, has been developing her love for writing since grammar school. Williams graduated from Syracuse University's Speech Communication Department, followed by a Master Degree in Communication Management from Keller School of Management. In 2008, Williams began a small business venture called Pride Pillows, creating a successful custom body pillow company. Williams now resides in Atlanta, GA with her husband and three children. The story of her journey is truly an amazing one. Williams intends to continue writing, as well as provide motivational speeches to inspire others pursuing their educational goals.
18集单集