Fetch error
Hmmm there seems to be a problem fetching this series right now. Last successful fetch was on August&nbsp25,&nbsp2020&nbsp03:09 ()
What now? This series will be checked again in the next day. If you believe it should be working, please verify the publisher's feed link below is valid and includes actual episode links. You can contact support to request the feed be immediately fetched.
Manage episode 223406367 series 1177419
由Player FM以及我们的用户群所搜索的
Mz. OptimiZm™
— 版权由出版商所拥有,而不是Player FM,音频直接从出版商的伺服器串流. 点击订阅按钮以查看Player FM更新,或粘贴收取点链接到其他播客应用程序里。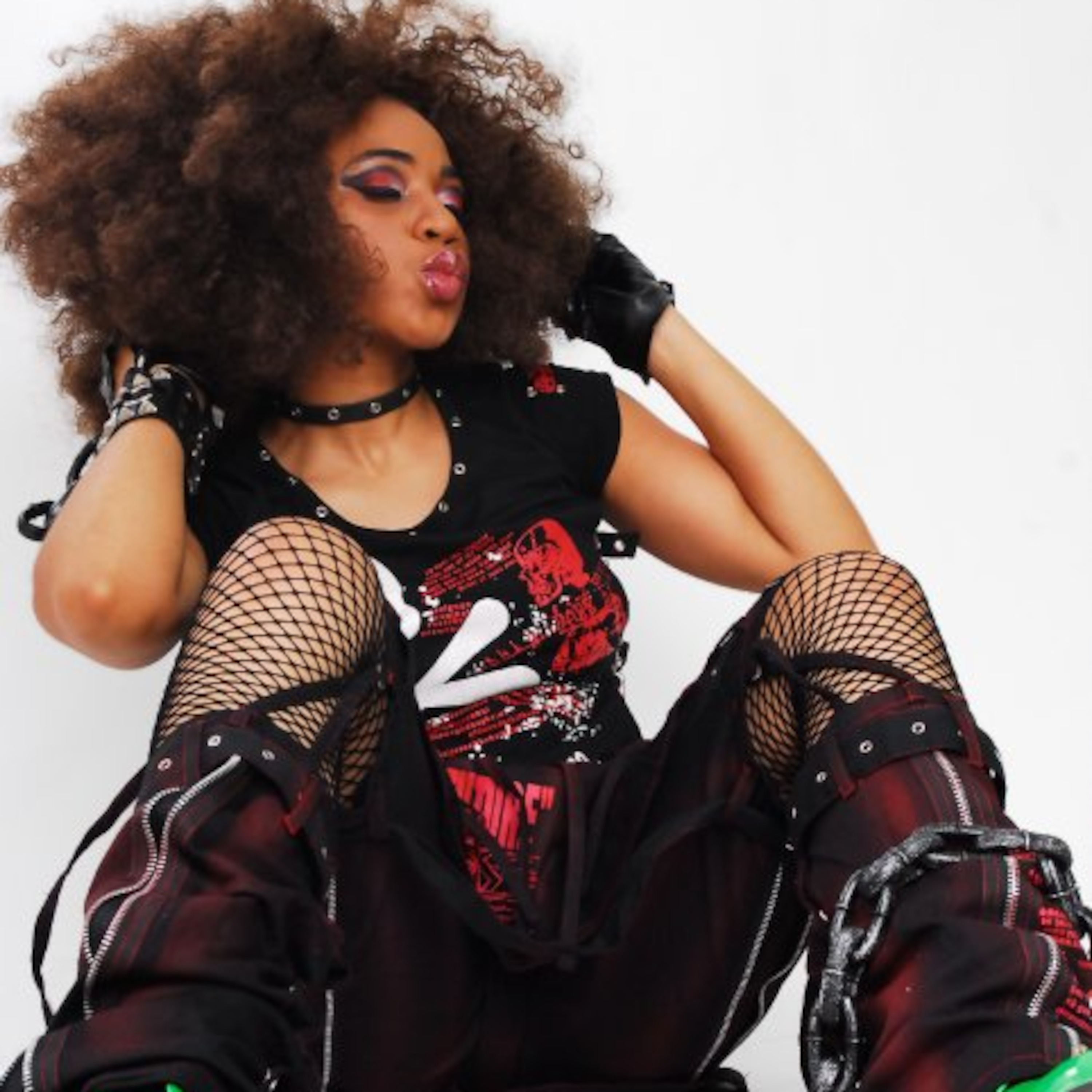 Tonight, Mz. OptimiZm Speaks to Reigndrop Lopes, The sister of the Beloved Lisa "Left Eye" Lopes' This phenomenal sibling has found her way in the entertainment

world and has committed her life to carrying her sisters legacy. Tune in TONIGHT for a special edition of Mz. OptimiZm Speaks!
Visit some of Reigndrops links:
http://www.myspace.com/reigndroplopes
http://www.reigndropmusic.com
http://www.reigndropmusic.com/Home.html
Thank you Reighndrop for being so special!!!
18集单集