Manage episode 302976116 series 2571816
由Player FM以及我们的用户群所搜索的
OSMcast!
— 版权由出版商所拥有,而不是Player FM,音频直接从出版商的伺服器串流. 点击订阅按钮以查看Player FM更新,或粘贴收取点链接到其他播客应用程序里。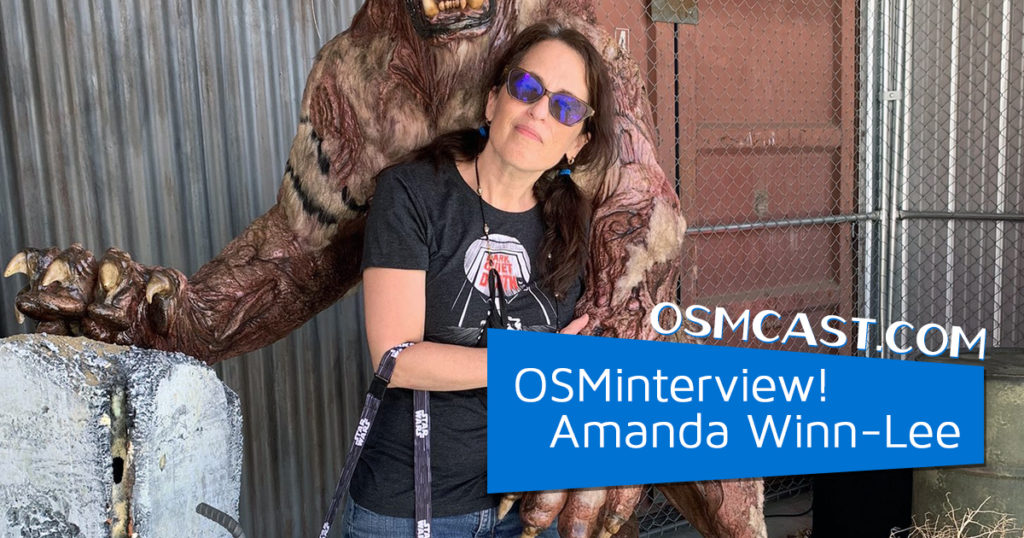 The OSM of Evangelion just keeps on rolling on as this whole interview train continues! Before we pull into the station and start releasing the episodes on the Rebuild movies, John once again surprises us in just the best ways. This time, he sits down at the virtual table with the returning champion and all around treasure, Amanda Winn Lee. You may know her best as the voice of Rei Ayanami in both the original ADV Films dub of Neon Genesis Evangelion and the End of Evangelion, along with the Amazon Prime Video dubs of the Rebuild Movies. However, she is also the voice of Yukiko Amagi from Persona 4, Rally Vincent from Gunsmith Cats, and just all around a great mom. And finally, someone that can explain whatever the hell Delta 8 is! (Does contain Evangelion 1.0+3.0 Thrice Upon Some Spoilers)
OSMnotes
We want to thank Amanda Winn Lee once again for taking the time to chat with us! We also want to say hey, if you have some donating cash for a good cause, please check out the Lady Eva Pilot Halloween Slumber Party. Amanda Winn Lee, Tiffany Grant, and Deneen Melody are getting together for an epic live stream event to support the Leukemia & Lymphoma Society. Plus if you donate $100, you get a signed poster!
And if you ever needed a list of things that she does that you can click on? We got you covered.
281集单集